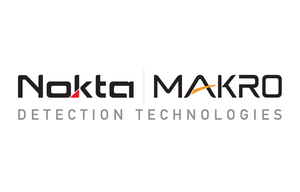 NOKTA Detection Technologies
The rising star of the metal detector industry Nokta Detectors was established in 2001 in Istanbul, Turkey. Since its foundation, Nokta Detectors has been carrying out all its business operations built on principles of innovation, high performance, quality and customer satisfaction and has become a global brand and the preferred choice of many professional detectorists as well as hobbyists worldwide.
BUY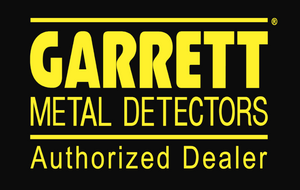 Worldwide Leader in Metal Detection Technolog
Garrett Metal Detectors is committed to the design, production and distribution of products and services that enhance customer, employee and business partner performance, satisfaction and quality of life.
Celebrating 55+ 
BUY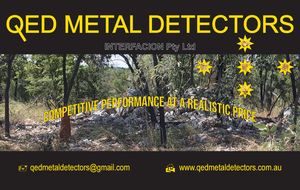 QED Metal Detectors
The QED design philosophy was to "to create a performance competitive detector at a realistic price for fellow prospectors and one that you could swing all day without a harness and bungy."
The result is an Australian designed and manufactured single channel Pulse Induction metal detector that's very well priced in relation to its competitors and has the performance to compete well against current tier 1 metal detectors of all other brands.
Buy